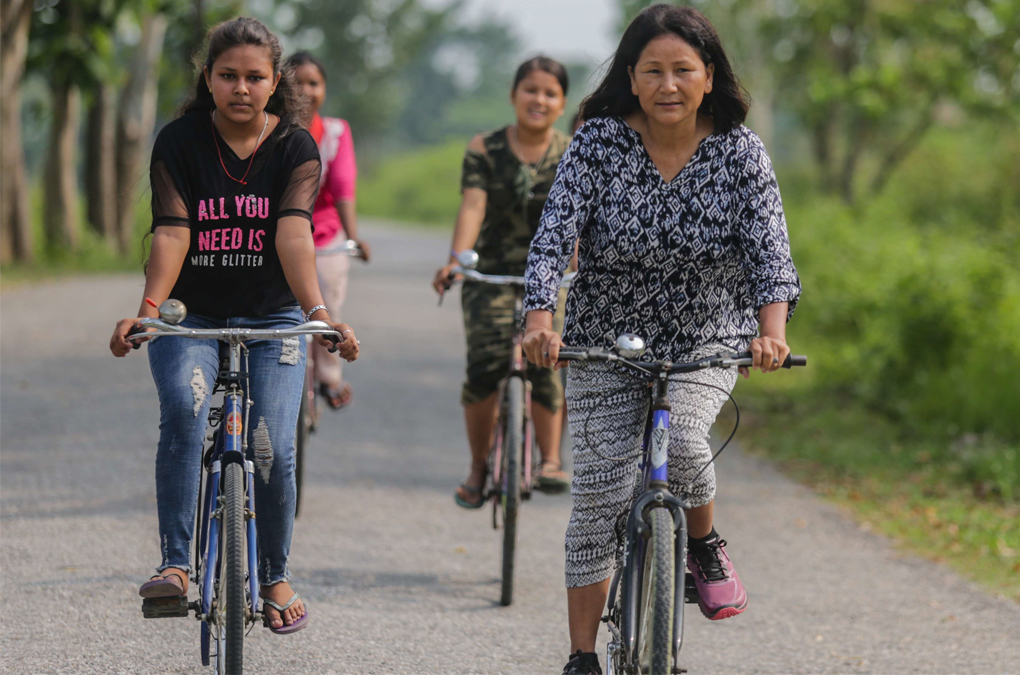 A different path of Indira Ranamagaer, at times Indira Ranamagar feels like her real name is "Aama" which is a Nepalese word for mother. She has her own daughter Subani Rana Magar. Apart from...
About Me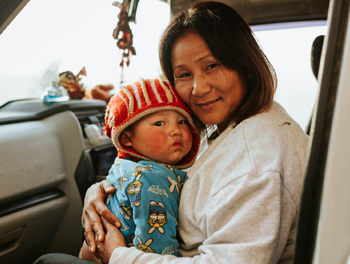 Indira Ranamagar
I am a social worker and founder of non-profit organization Prisoner's Assistance Nepal that looks after the children of criminal parents living in jails. Ranamagar took a deep interest in the welfare of prisoners.
Favourite Quotes
Money is not everything that matters in life completely, What matters is the pure golden heart.
- Parijat