In the field of social work, we can see Indira Ranamagar as a discovery and inspired by Parijaat. She has taken the responsibility to educate and to provide a safe children hood of 32...
About Me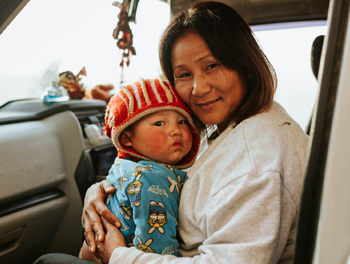 Indira Ranamagar
I am a social worker and founder of non-profit organization Prisoner's Assistance Nepal that looks after the children of criminal parents living in jails. Ranamagar took a deep interest in the welfare of prisoners.
Favourite Quotes
Money is not everything that matters in life completely, What matters is the pure golden heart.
- Parijat