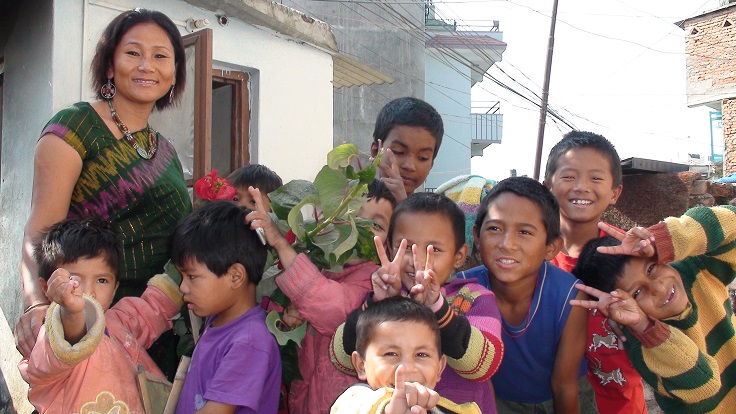 Indira Rana Magar is a Dedicated Social worker and Entrepreneur, who has been working for the welfare of prisoners and their children since 1993. She has devoted 27 valuable years of her life, rehabilitating...
About Me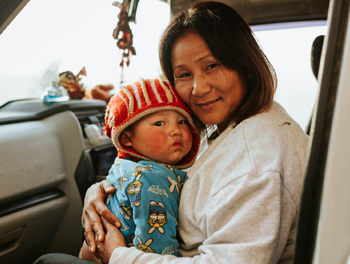 Indira Ranamagar
I am a social worker and founder of non-profit organization Prisoner's Assistance Nepal that looks after the children of criminal parents living in jails. Ranamagar took a deep interest in the welfare of prisoners.
Favourite Quotes
Money is not everything that matters in life completely, What matters is the pure golden heart.
- Parijat